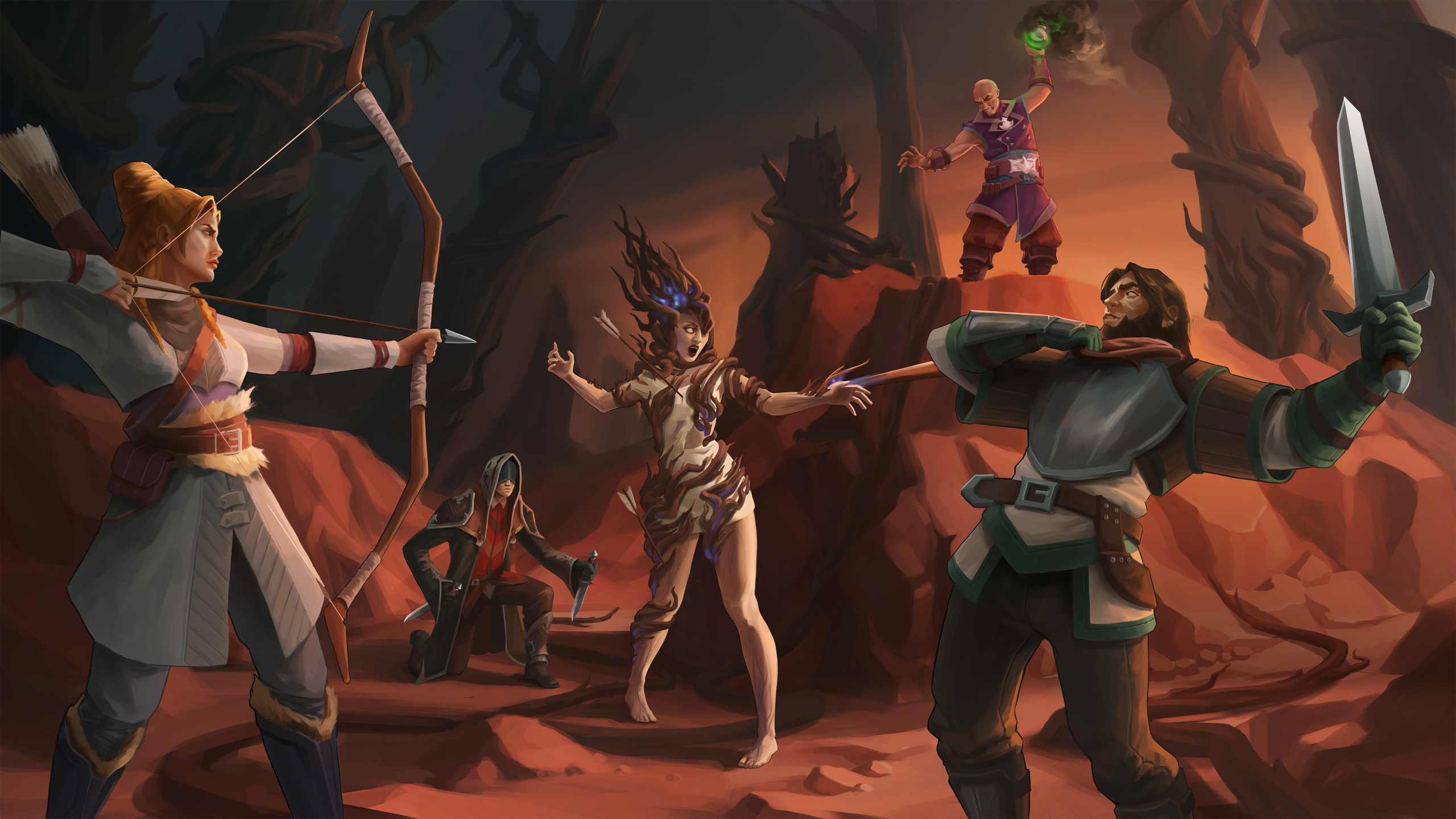 Wellspring: Altar of Roots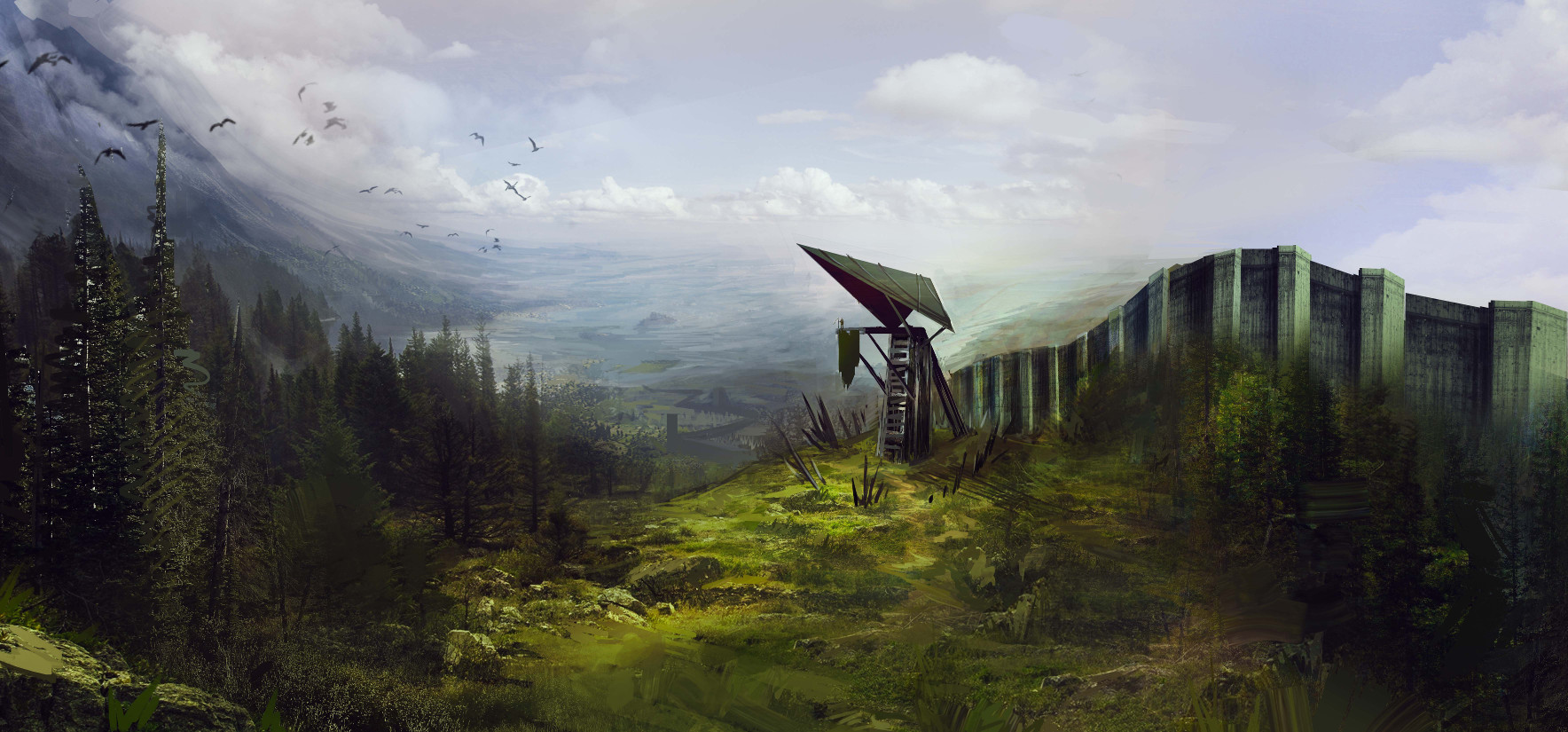 Hi everyone! I know it's been a long time since we've posted anything, but we're still at it! I wanted to give a shoutout to all 1600 of our followers on Gamejolt: you guys have created a phenomenal community for this game here and, as one of our most devoted fanbases, we really appreciate the support!
This might not be the biggest update, but I wanted to share a little 'behind the scenes' look at development. Lately, I've lately found myself playtesting a lot using Game/Scene views and managed to catch our battle sequence—the left side is what the player 'sees' and the right side is what actually happens in the scene without any other 'effects.'
In game development, and most things really, there's a lot of trickery involved. More often than not though, a simple screen fade is almost all that's needed to get the job done!
Get Wellspring: Altar of Roots