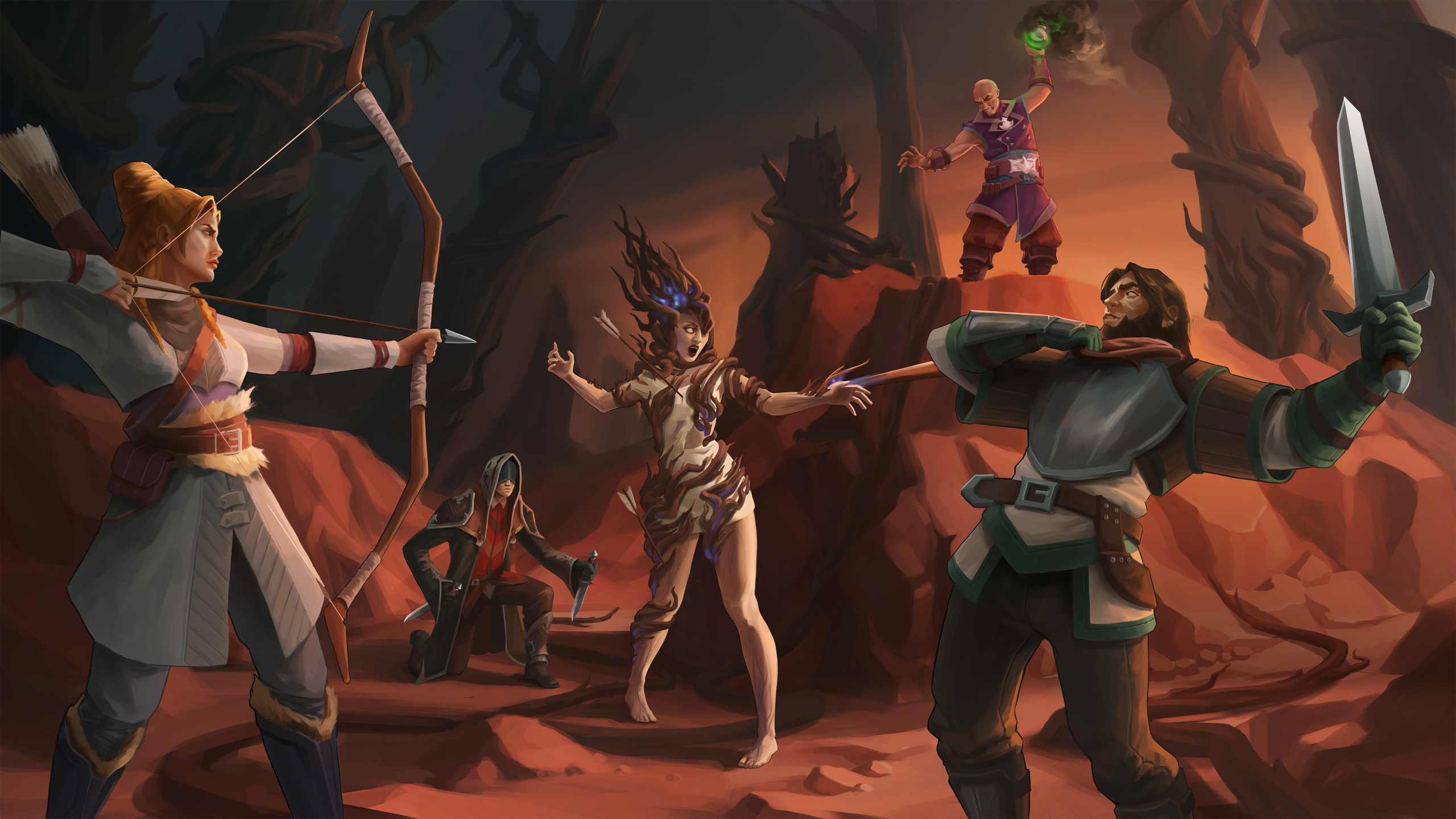 Wellspring: Altar of Roots
New boss model/animation!
---
Hi all! We're extremely excited to show off a quick video of our new Kelvari model and walk cycle! While the environment is still a work-in-progress, we're pretty happy with it so far and will improve upon it further, introducing new sound effects, creatures, and environmental effects.
This particular creature is known to the Auvanians as "Berithane" and has been engaged and fought countless times over the centuries. While no one expected the Kelvari to breach the Auvanian forticiations, the Roots found another way instead and the town of Molsha was quickly engulfed, Berithane leading the charge.

As we add more animations and effects, you can be the first to see these and other updates by signing up for our newsletter here: http://www.eepurl.com/b_SewT
Get Wellspring: Altar of Roots