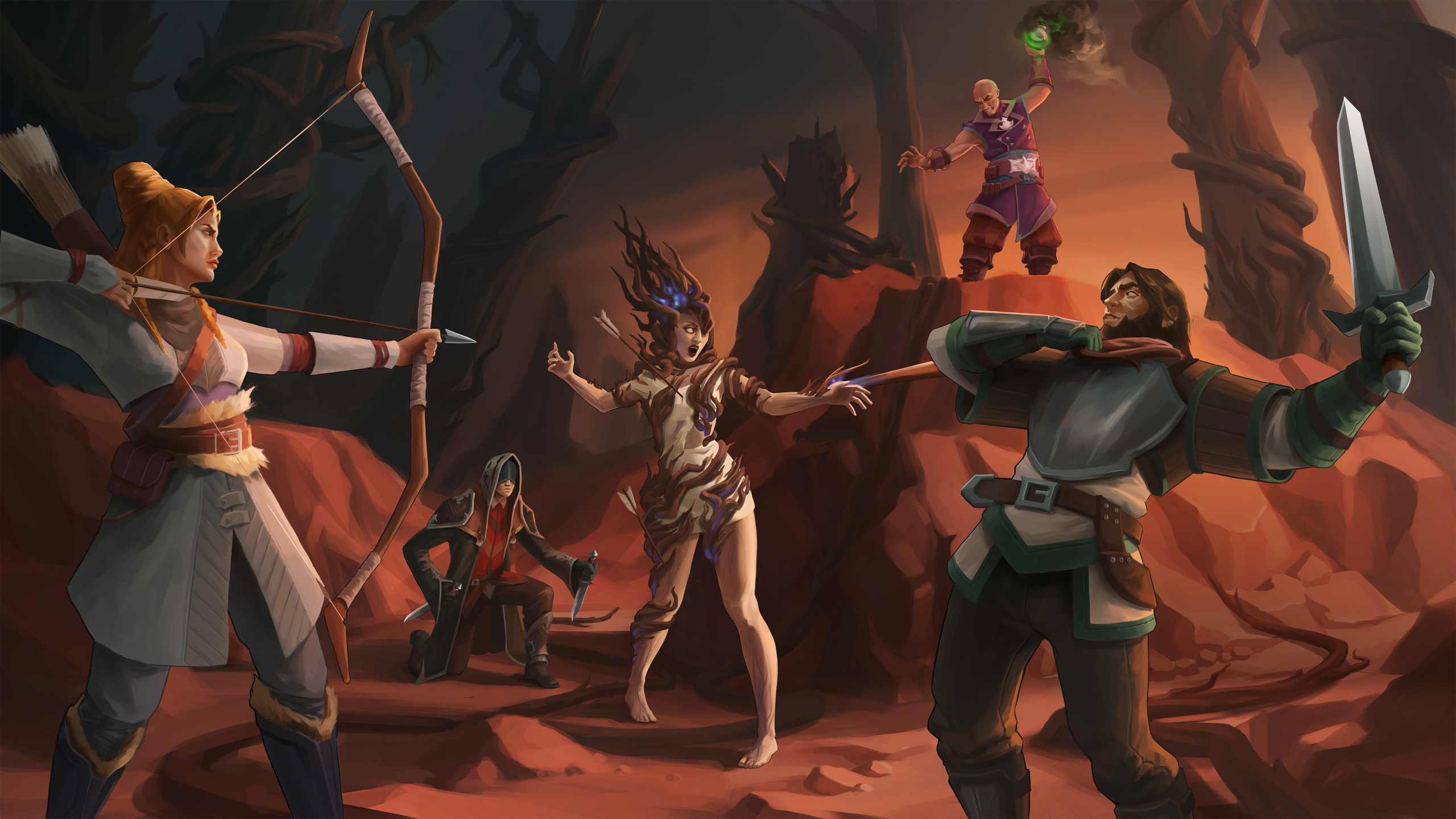 Wellspring: Altar of Roots
Bevontule Kickstarter Update #8: Progress Update, Livestreams and More!
---
Greetings, itch.io followers! We're approximately 42% funded with 9 days left to go! It's no secret that we still have a lot of ground to cover, but getting to 100% from this point is certainly not unheard of—in fact, Backerkit shows us trending to a little over $52,000 and they are widely known for their accuracy. That being said, we won't get there without YOUR support! For that reason, we need everyone to spread the word as much as possible! And don't forget that we've recently enabled an "Add-ons" section, so if you'd like to give and get a little extra something, you can now do so!
We also have a few live streams planned in the next few days! The first will be shown on Kickstarter Live on Wednesday, February 21st at 8:00 PM EST! You can check out a preview link here! We'll also be conducting a playthrough of our Kickstarter demo on Twitch on Monday, February 26th, also at 8:00 PM EST! Feel free to follow us on there as well! Hope to see some of you there! :)
For more details, you can read the rest of our update here!
And once again, like always, thanks for your support and feedback!
-Derek
Get Wellspring: Altar of Roots